CIRB Emerging Leaders Program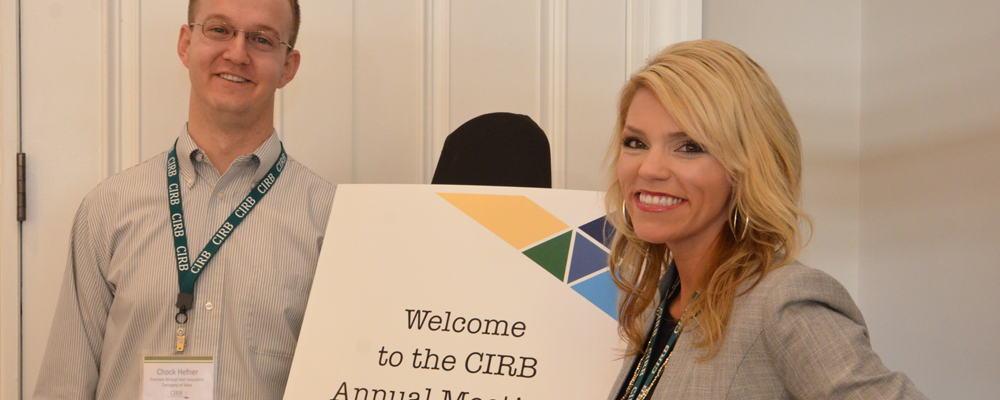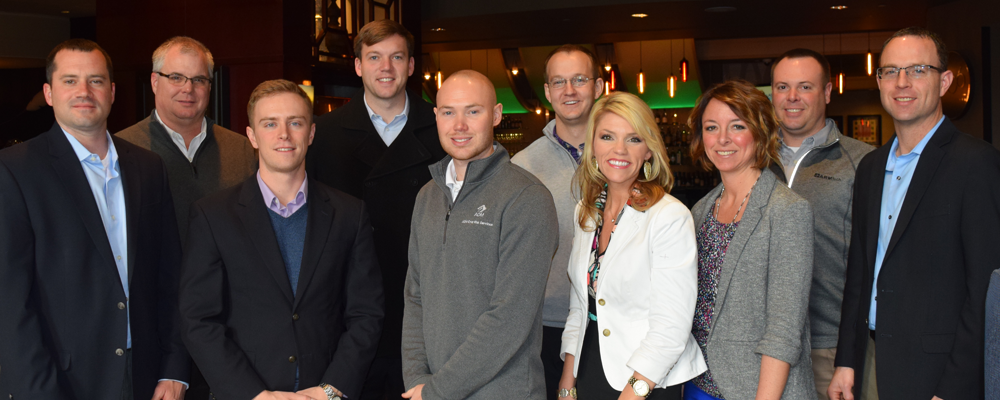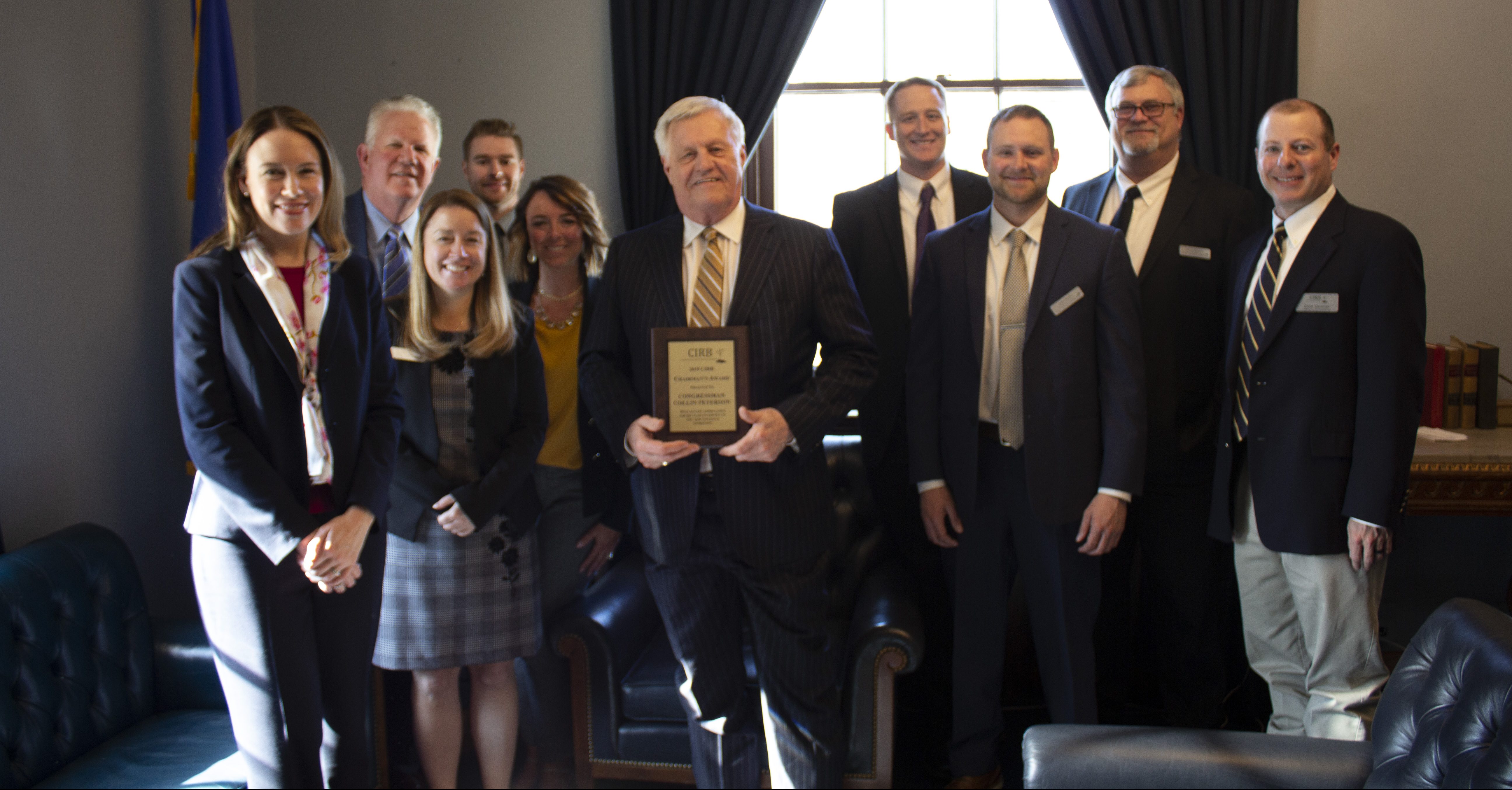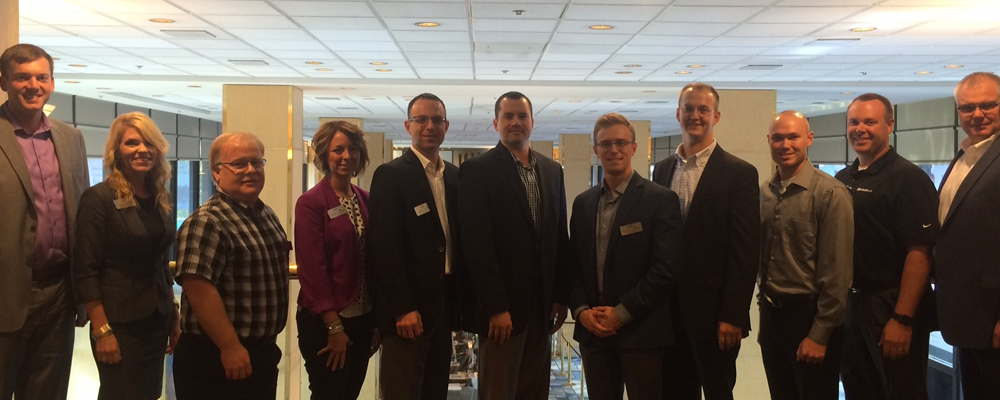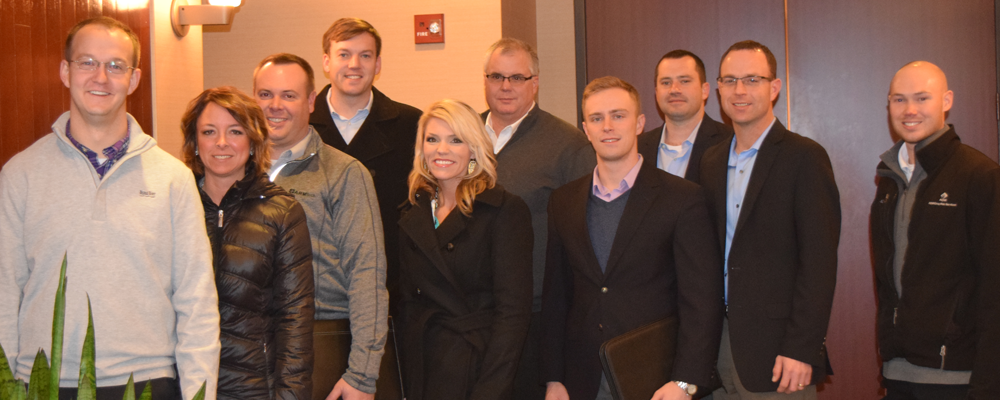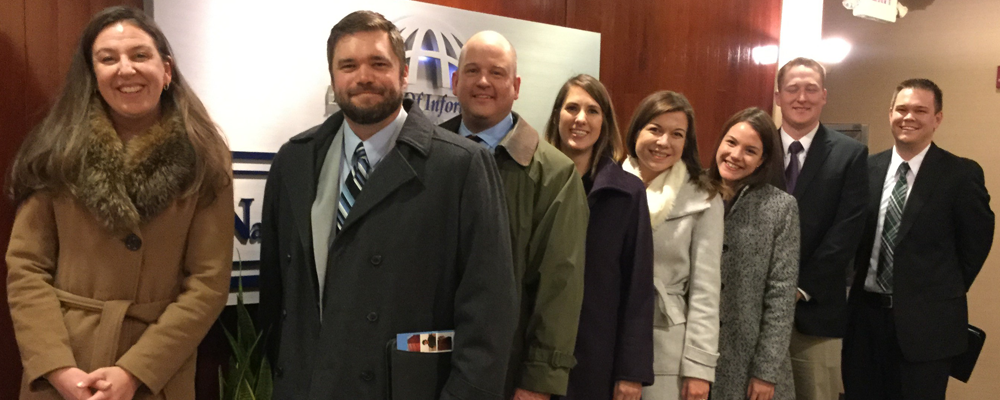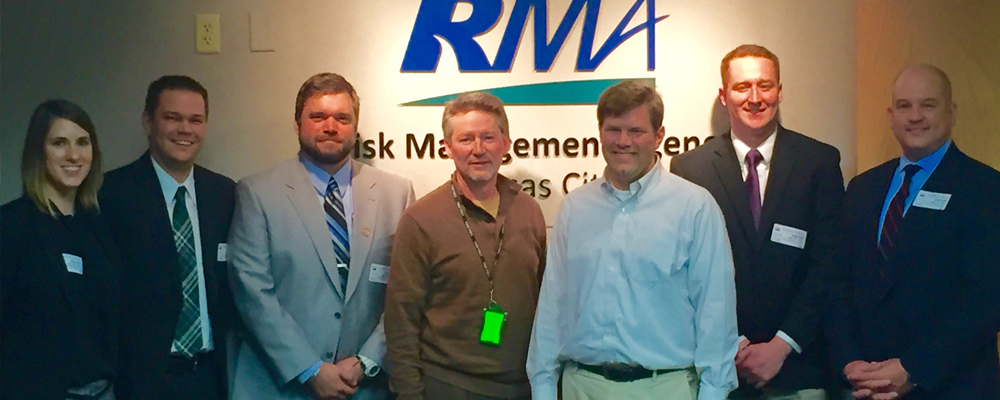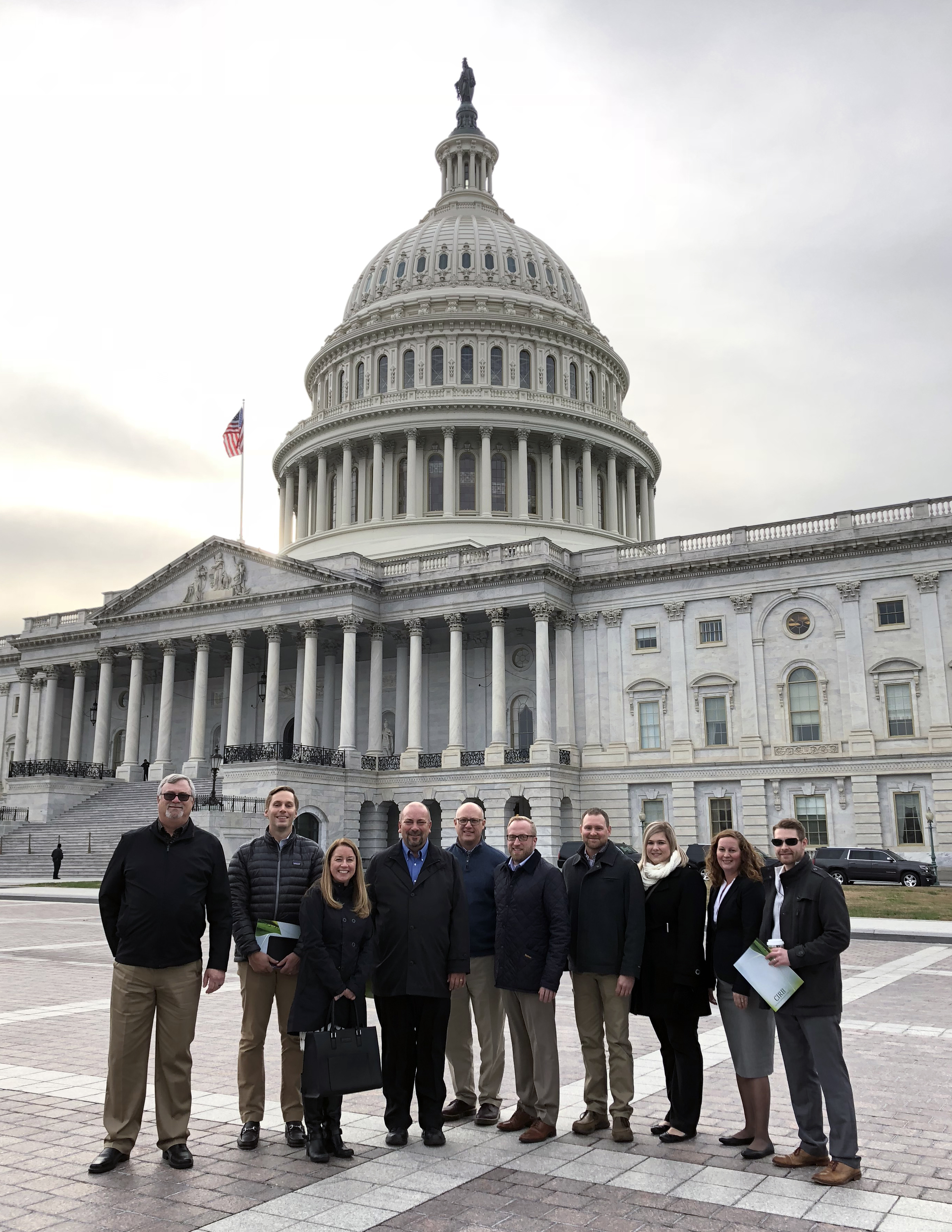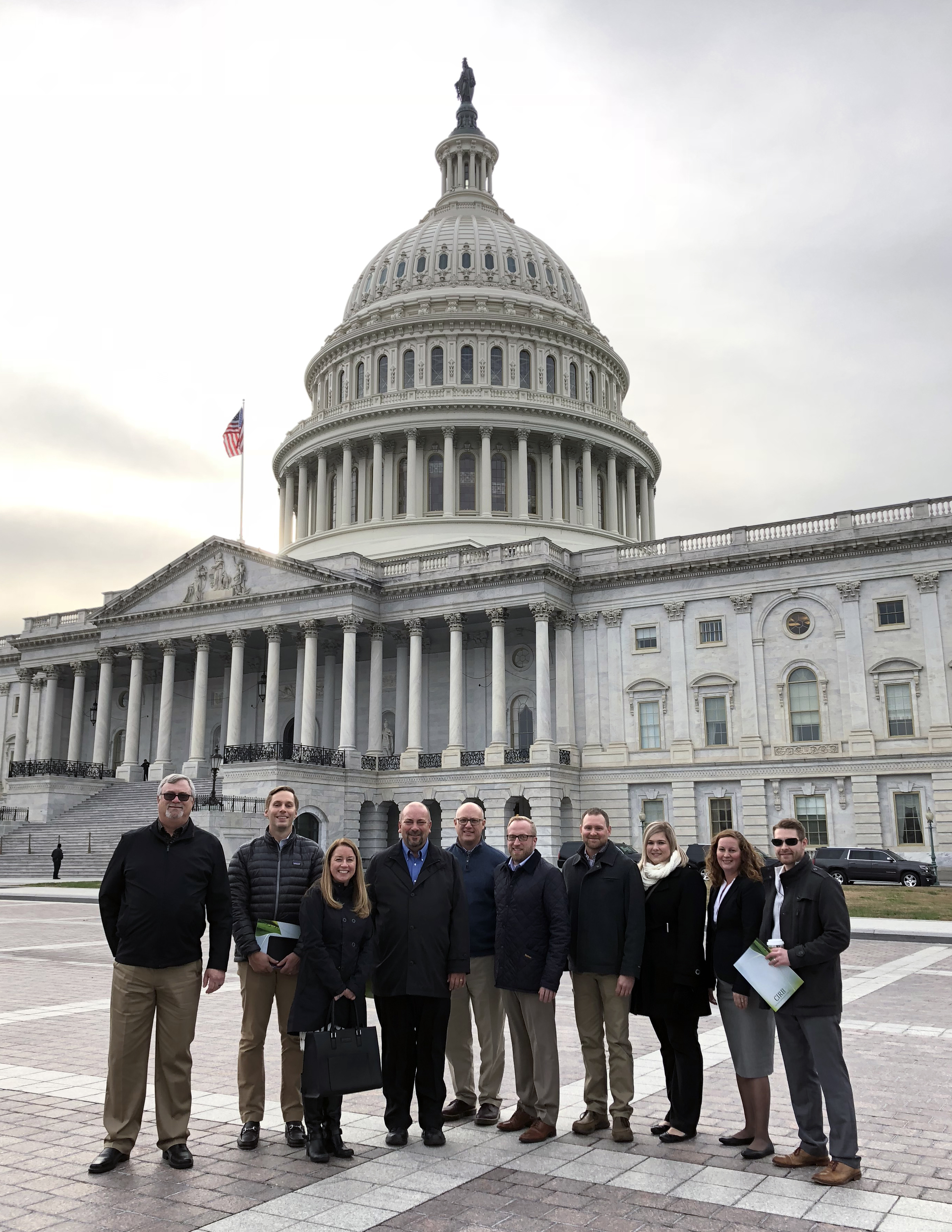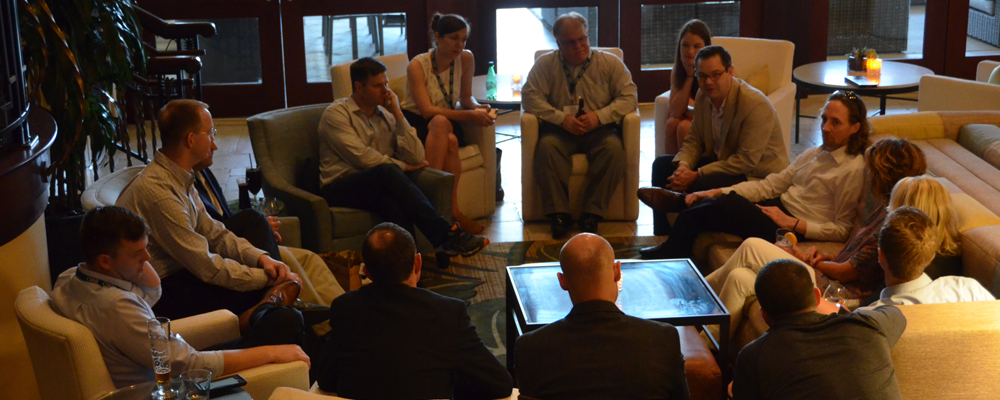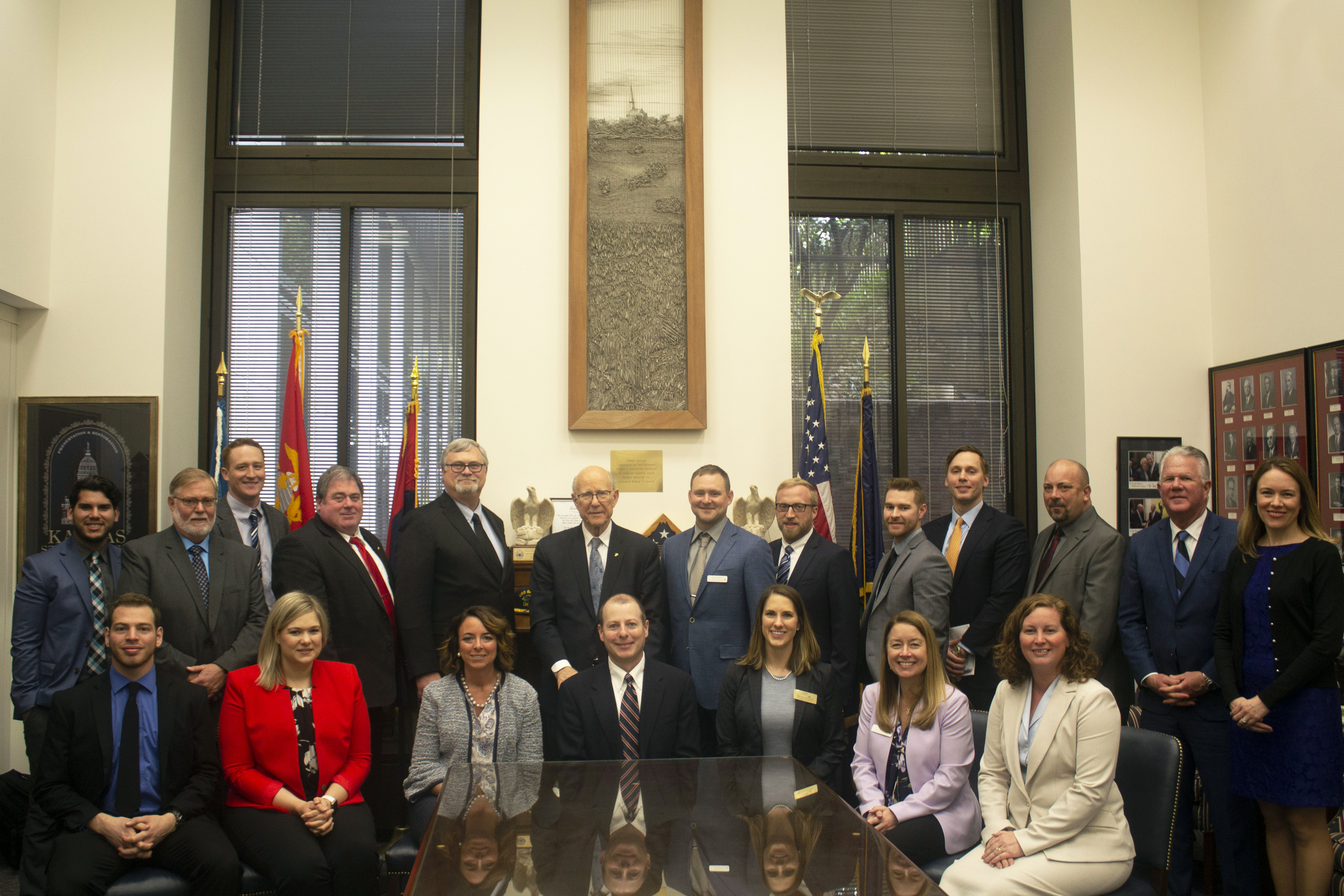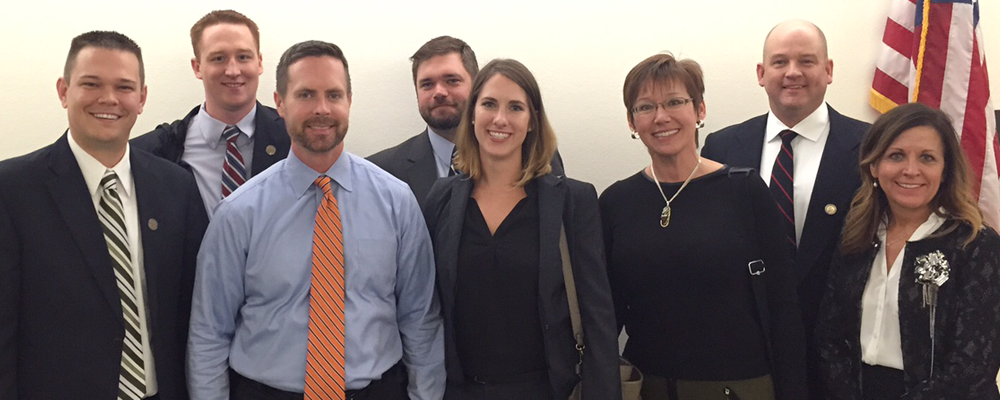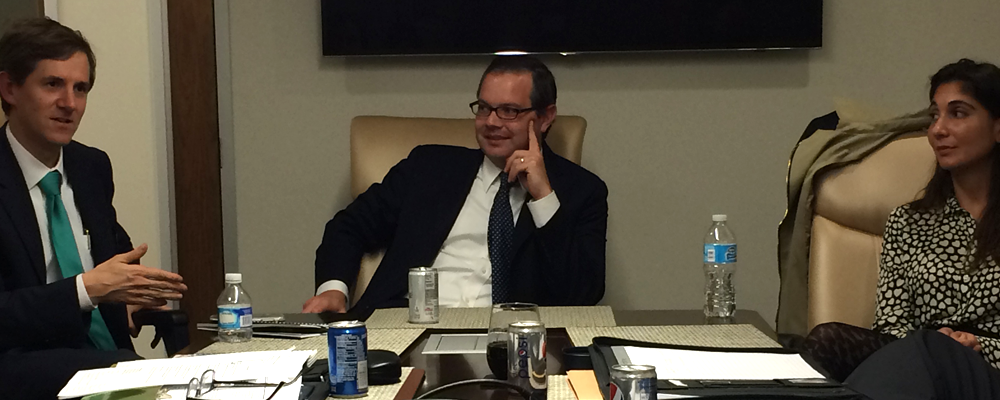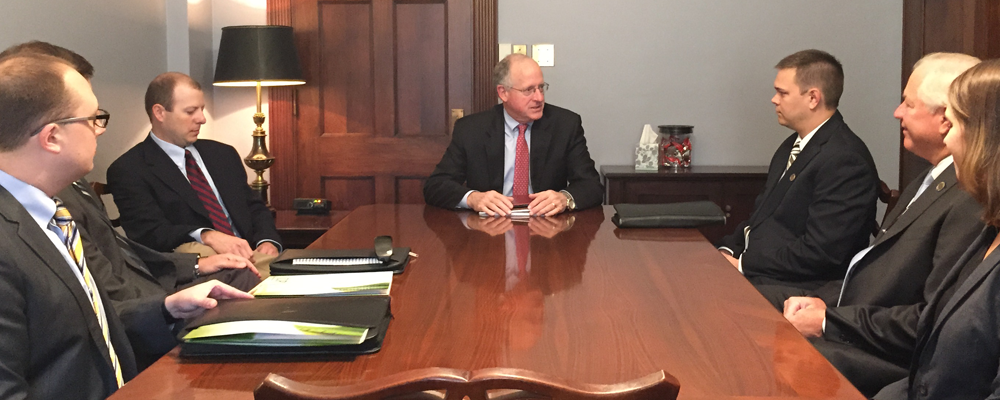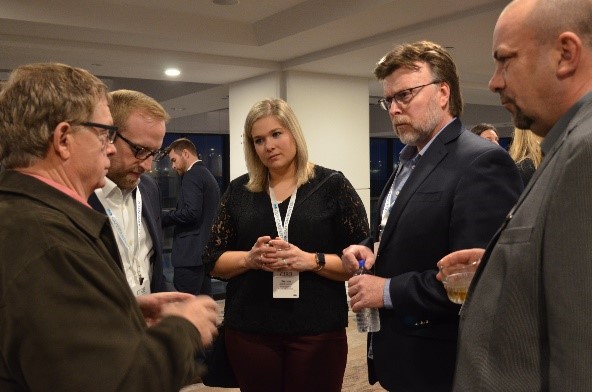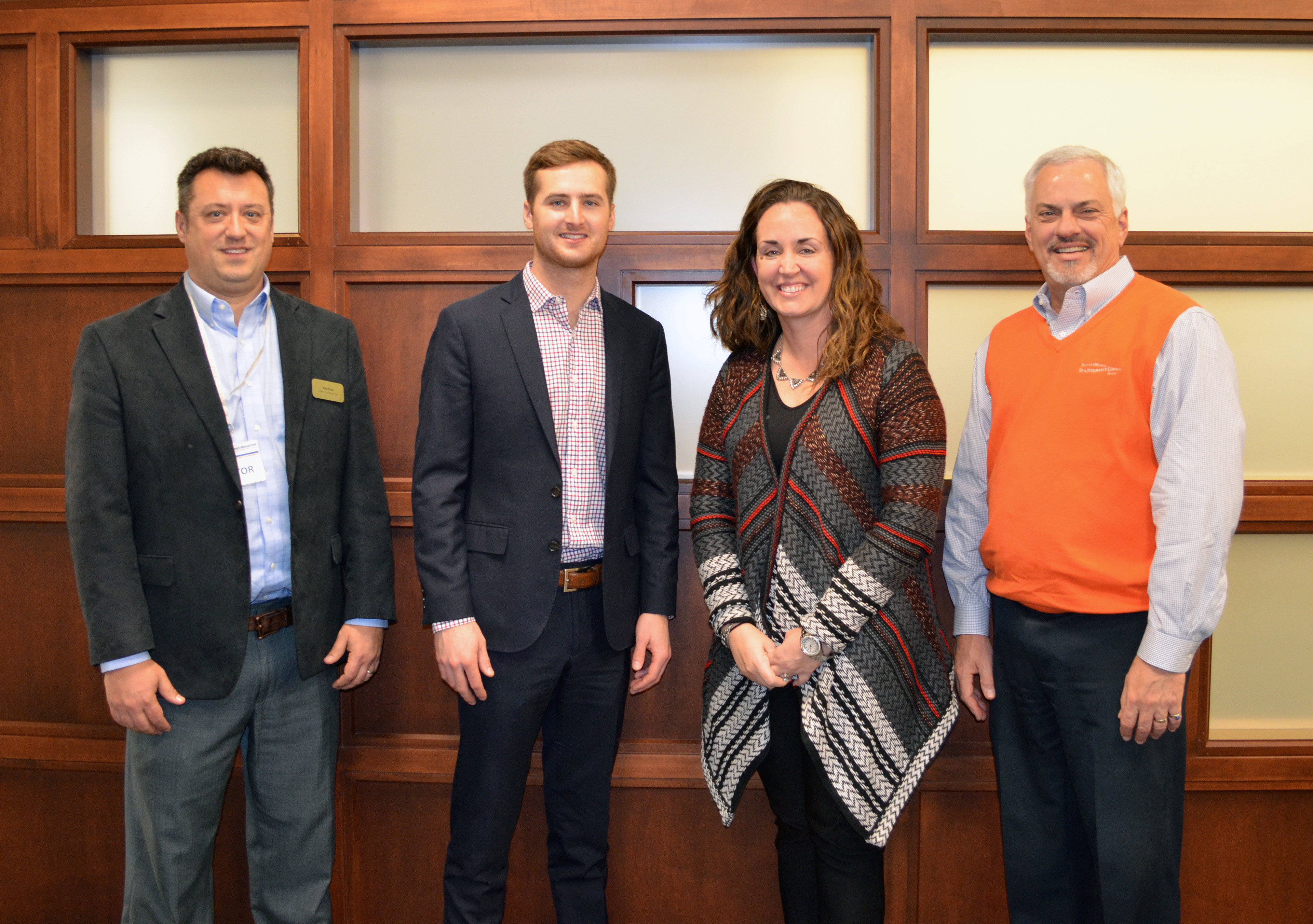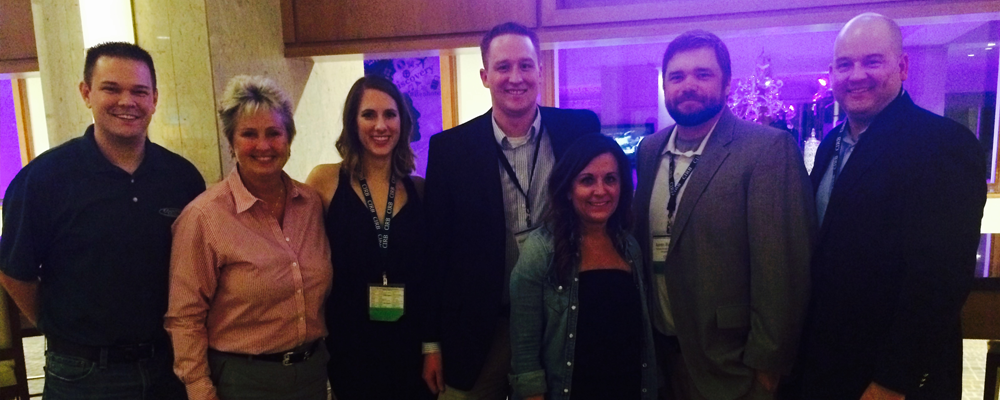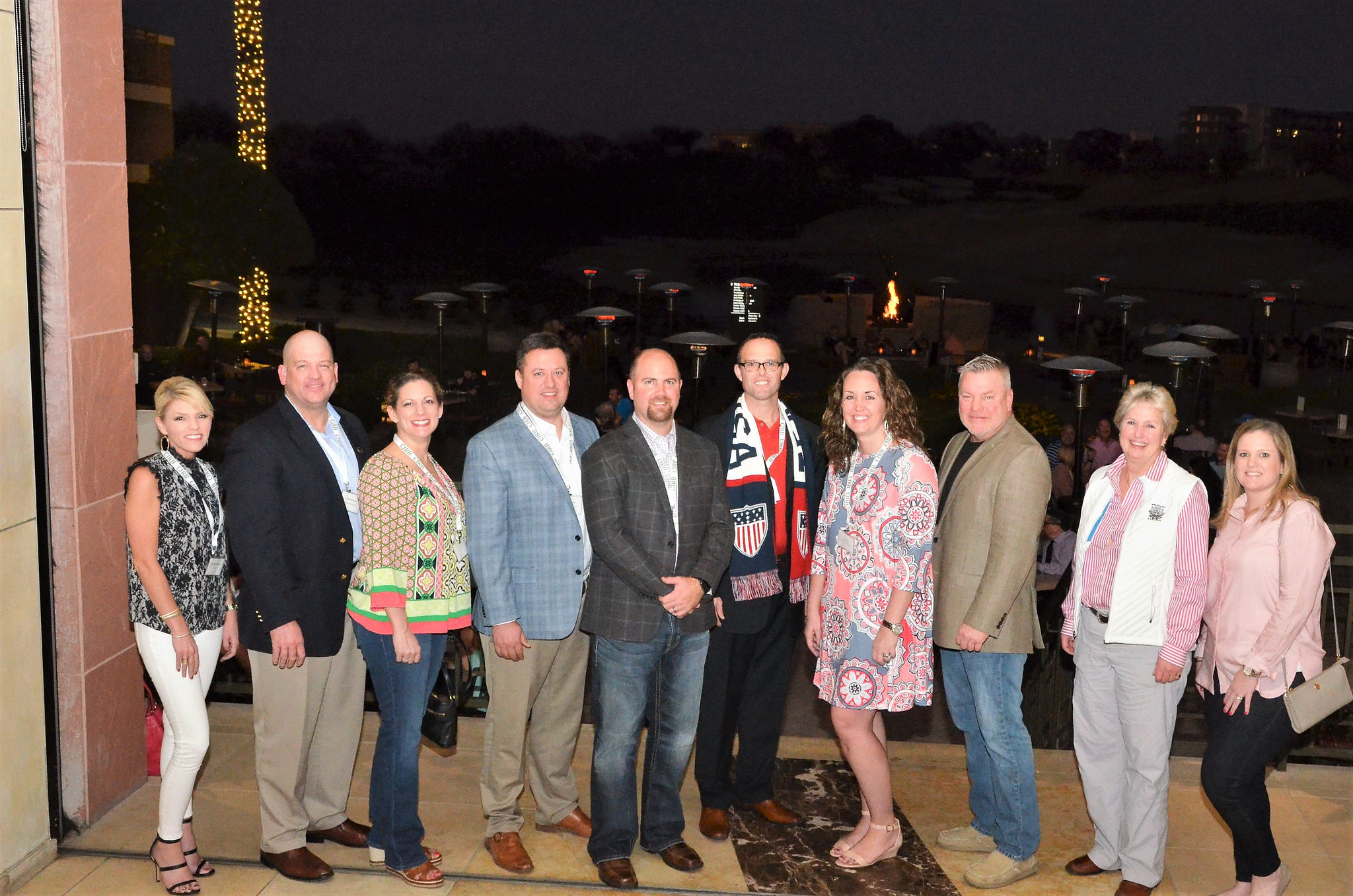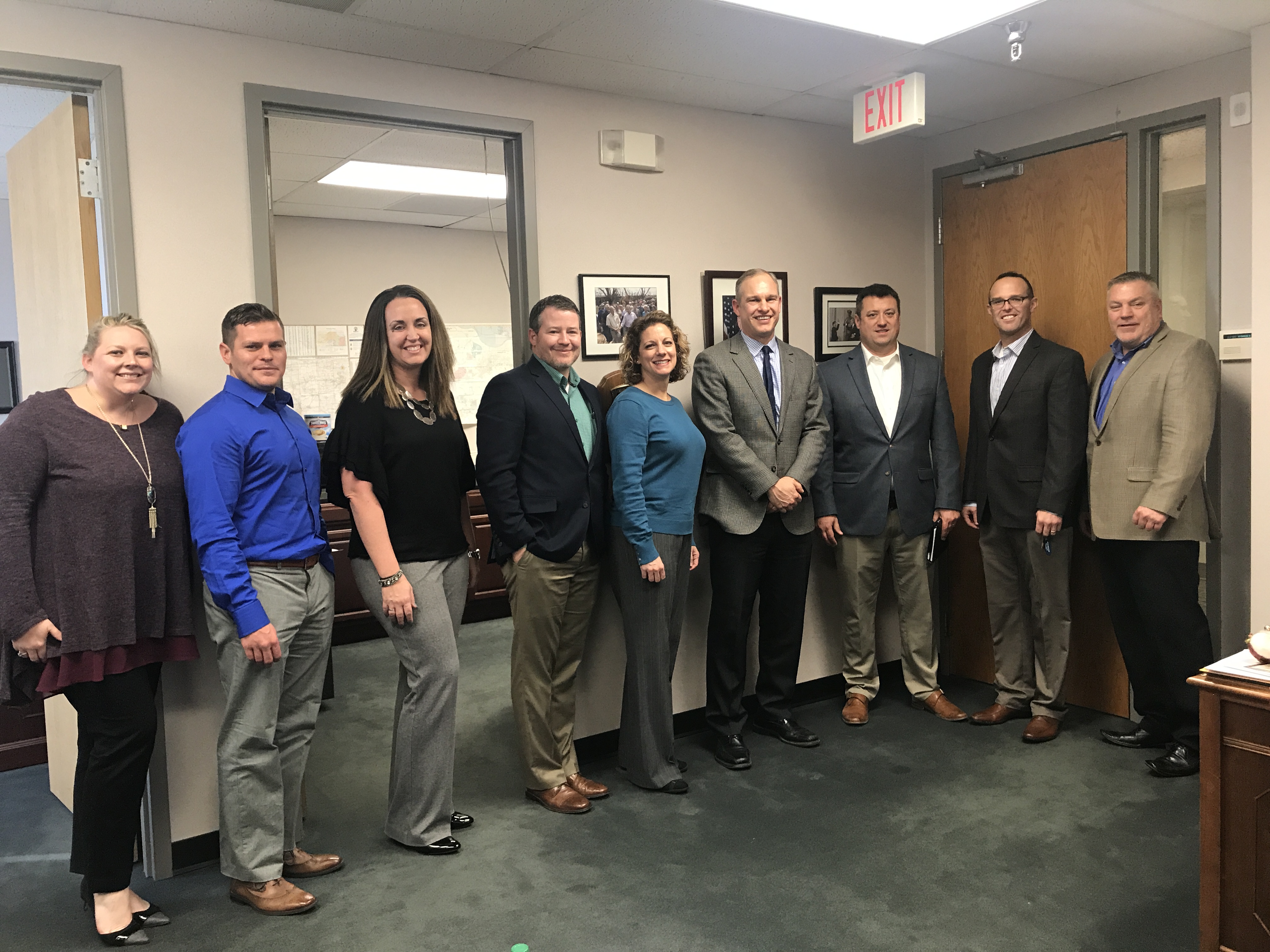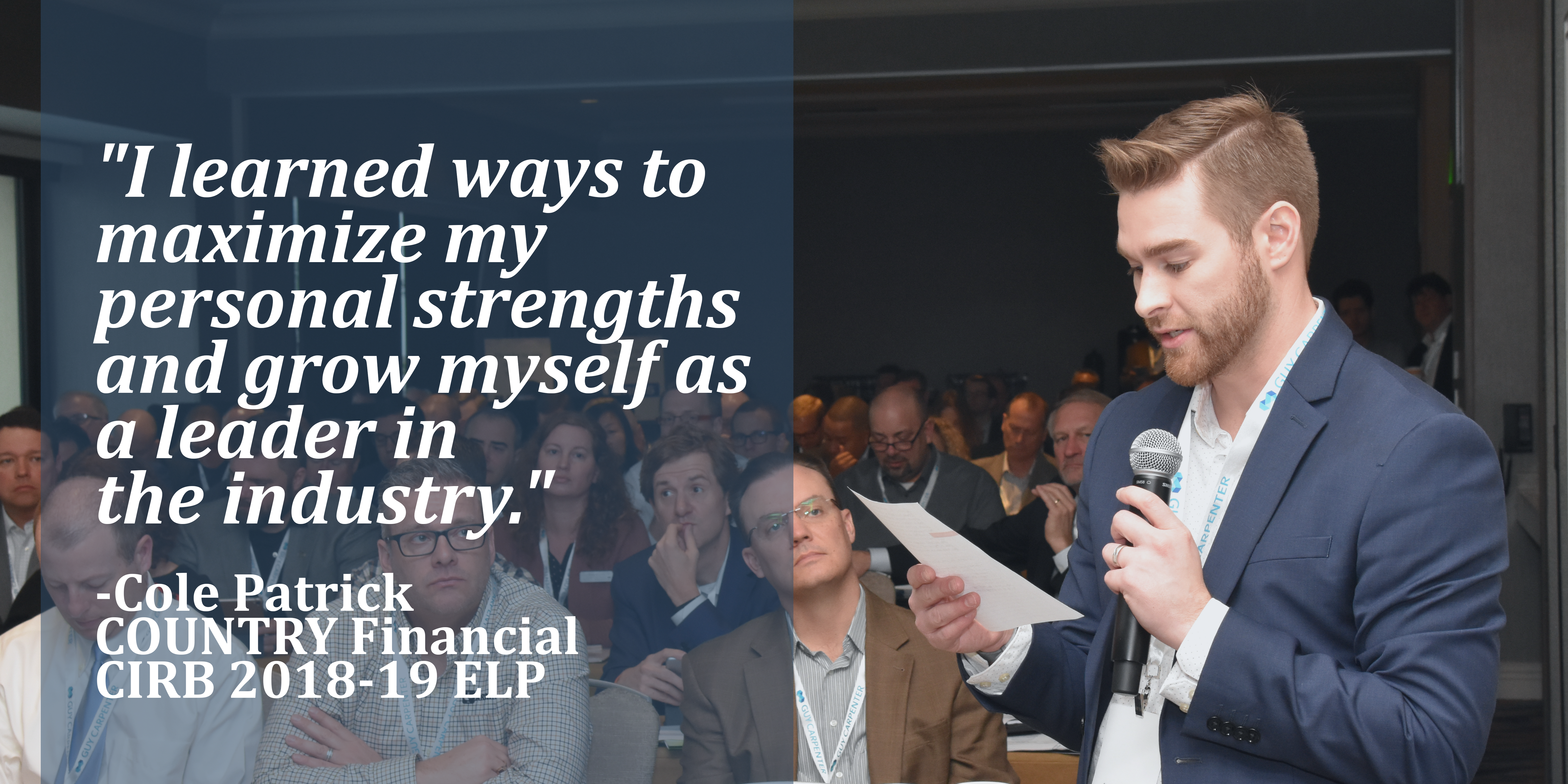 The Emerging Leaders Program (ELP) is designed for professionals in the crop insurance industry that seek to increase their knowledge and hands-on experience with key issues. Throughout the program, Emerging Leaders receive advocacy and communications training, and have the opportunity to attend three CIRB Executive Committee Meetings. The program will help build the next generation of crop insurance leaders.
Applications for the 8th Annual Emerging Leaders Program Class are now closed. Please apply next year if you are interested in the program. The program is open to all employees of CIRB member companies. Participants are expected to commit to the full schedule of events.
2022-2023 Schedule
August 2022: Announcement of the 8th Emerging Leaders Program Class and Introductory Call
September 2022: Webinar, "Introduction to CIRB"; Webinar, "Crop Insurance Legal Update"
October 25-26, 2022: Executive Committee Meeting | Denver, Colorado
November 2022 – Social Media Engagement Call
December 5-6 2022: Industry Networking | Overland Park, Kansas
January 2023: Congressional District Office Meetings
February 8-10, 2023: CIRB Annual Meeting | Bonita Springs, Florida
March 2023: Reinsurance Webinar
April 18-20, 2023: CIRB Spring Fly-In and Policy Conference | Washington, D.C.
*Schedule is tentative and subject to change.
Listen to the experience of past Emerging Leaders:
Contact Information: Questions about the program or application? Contact Perry Harlow.